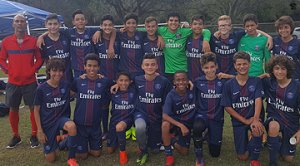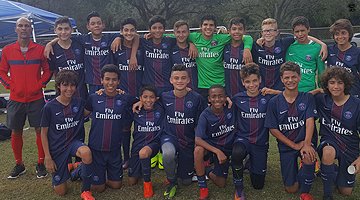 FC Miami City is an American soccer team based in Miami, Florida.
The team plays in the Premier Development League, in the Southeast Conference.
It is currently the top-level men's amateur soccer competition in the United States, and has 67 teams and over 1800 players nationwide. Their young teams are organized with the PSG Academy, which provides everything to develop football teams in the US. They will come in the Paris World Games U-14 category.
In fact, the the club has been created around three core values that shaped the corner stone of this project.
The players are coached by former or current professional players who have played at the highest level in the biggest European championships,
FC Miami City has the support of over 50 professional players, who help the club thanks to their dedication and participation
They also have a passionate staff dedicated full time.