FOR ALL YOUNG PEOPLE AGED 10 TO 19!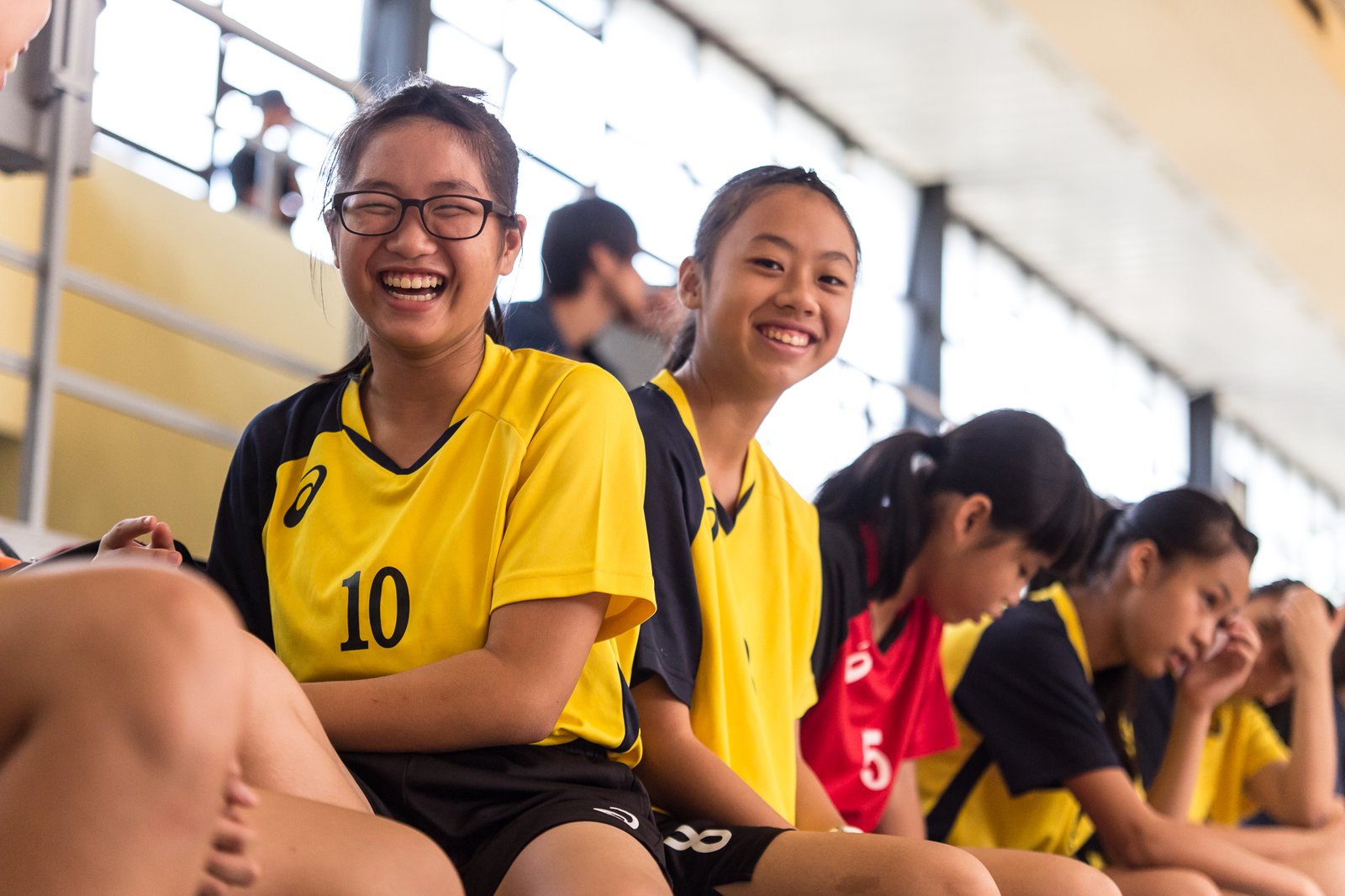 Categories
The Paris World Games bring together children from 10 to 19 years old from all over the world. For badminton we have several categories from U13 onwards. Girls and boys compete alone or in pairs on the Paris badminton courts…  
Sportive regulation
All clubs, members of a national association recognised by the BWF, can participate in the Paris World Games. In countries where badminton can be taught by schools, we also allow teams that are members of their school sports federation. All players must be insured on the badminton courts where all members of the delegation (players and accompanying persons) must have a civil liability insurance…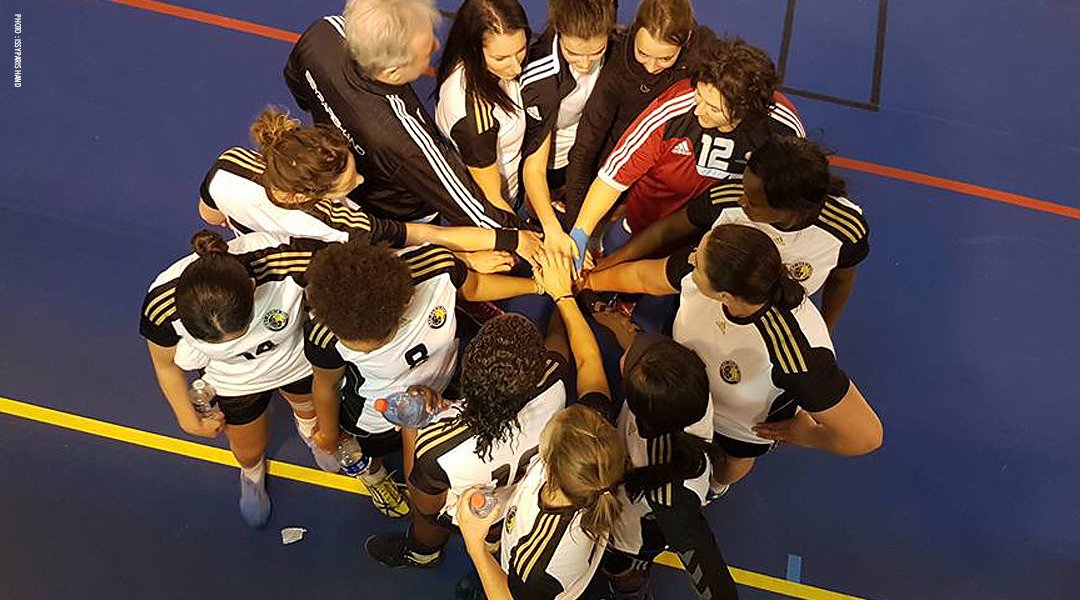 Calendar
At the 6th edition of the Paris World Games in 2019, over 70 countries were represented. Teams from all over the world come to compete in the largest youth sports tournament in France.Ideo urbs venerabilis post superbas efferatarum gentium cervices oppressas latasque leges fundamenta libertatis et retinacula sempiterna velut frugi parens et prudens et dives Caesaribus tamquam liberis suis regenda patrimonii iura permisit.
Our offers
We have different packages of offers to suit everyone. We have full week packages with various options to have an incredible time in the most beautiful city in the world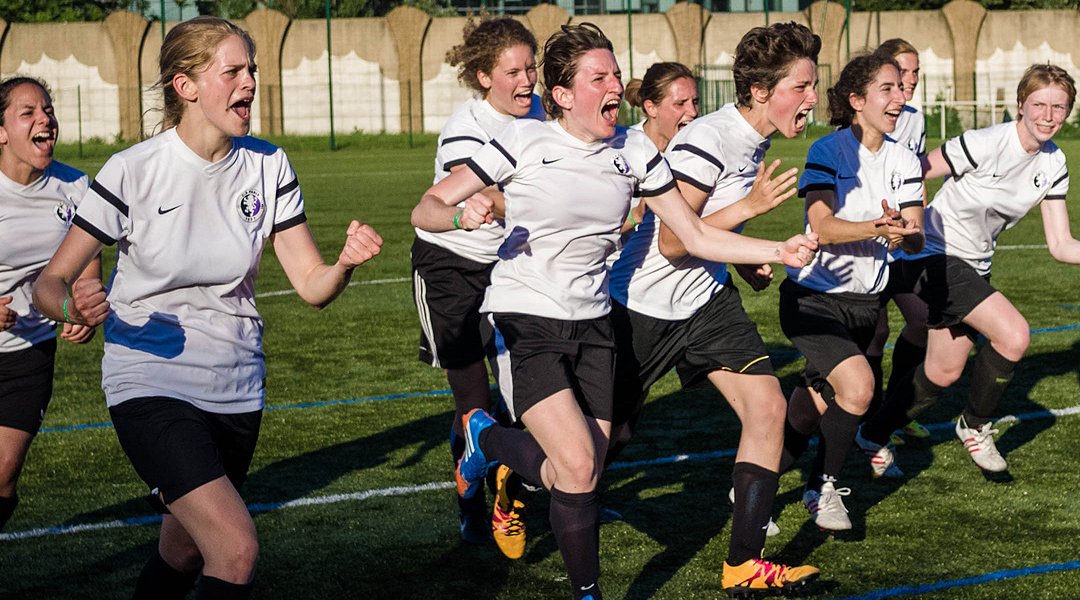 Tournament map
During the Paris World Games, football matches will take place on more than twenty pitches in and around Paris. Please click on the button to see the different stadiums available during the competition week. 
Live match
All the matches of the Paris World Games are broadcasted live during the competition. Click on the button to access the different matches…