For all young people from 10 to 19! 
The Paris World Games will start in...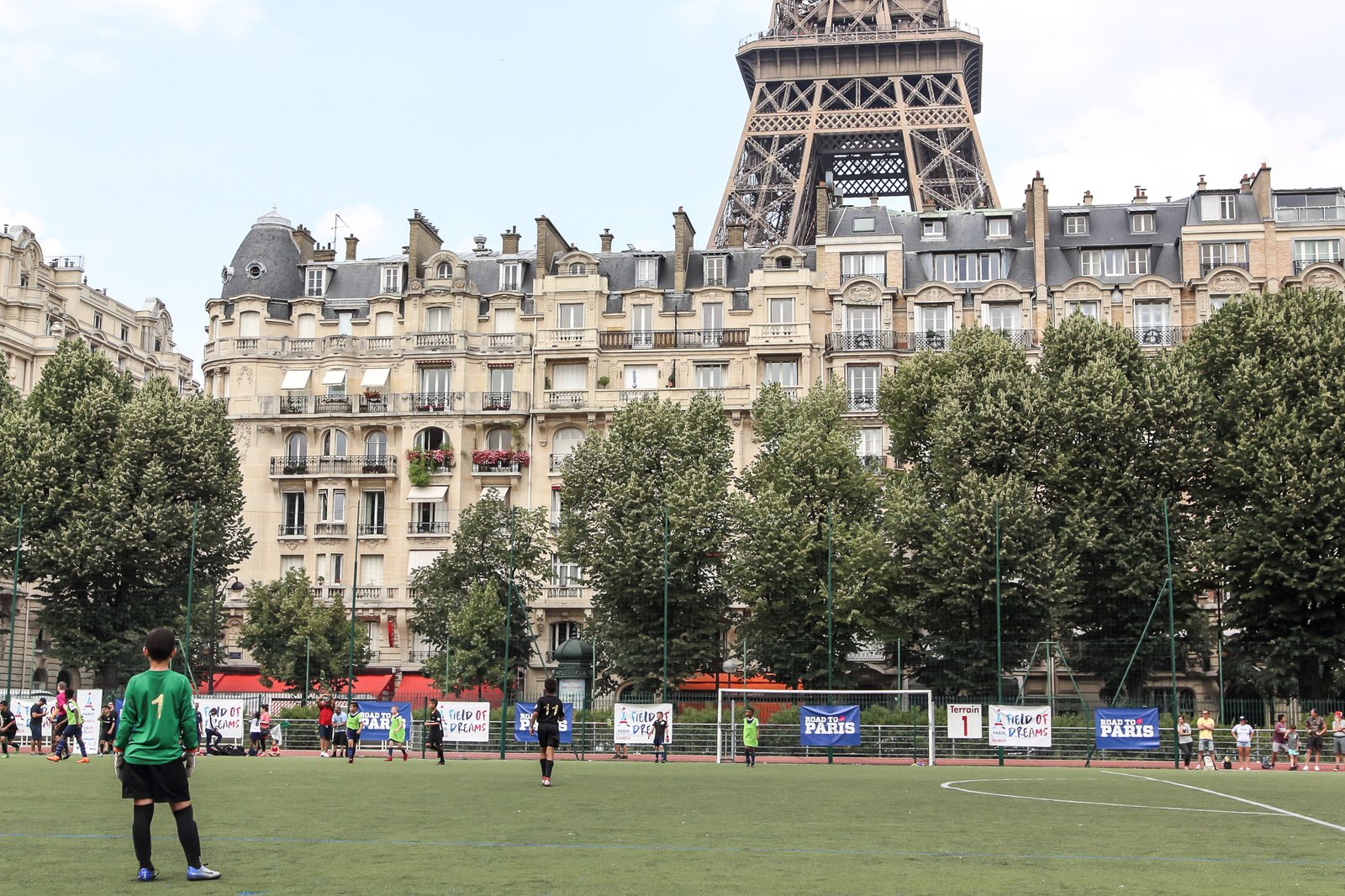 Paris World Games
At first, the Paris World Games was a dream between volunteers on football fields for many years with a club in the heart of the French capital, Pitray-Olier Paris. A few years later, the Paris World Games is identified as one of the major sport ventures in France.
Since 2015, thousands of players from all around the world have gathered in Paris for their world games. In 2022, the 6th edition will take place from July 2 to 9. After two initial editions with football only, the event has since then happily integrated new olympic sports that are now part of the history of the Paris World Games: badminton, basketball, handball and rugby sevens.
40 venues in Paris
40 stadiums will host the teams coming from all over the world. All of them have have been recently renovated and are good to play each sport in the best conditions. All of the football stadiums are artificial grass, rugby is played on both natural and artificial grass while badminton, basket-ball and handball are played in indoor gymnasiums that meet the international norms. To make your trip confortable, all are located inside Paris and easily accessible by bus, subway or tram.
And for your pleasure, you will be able to follow, in some of those stages, other sports than yours…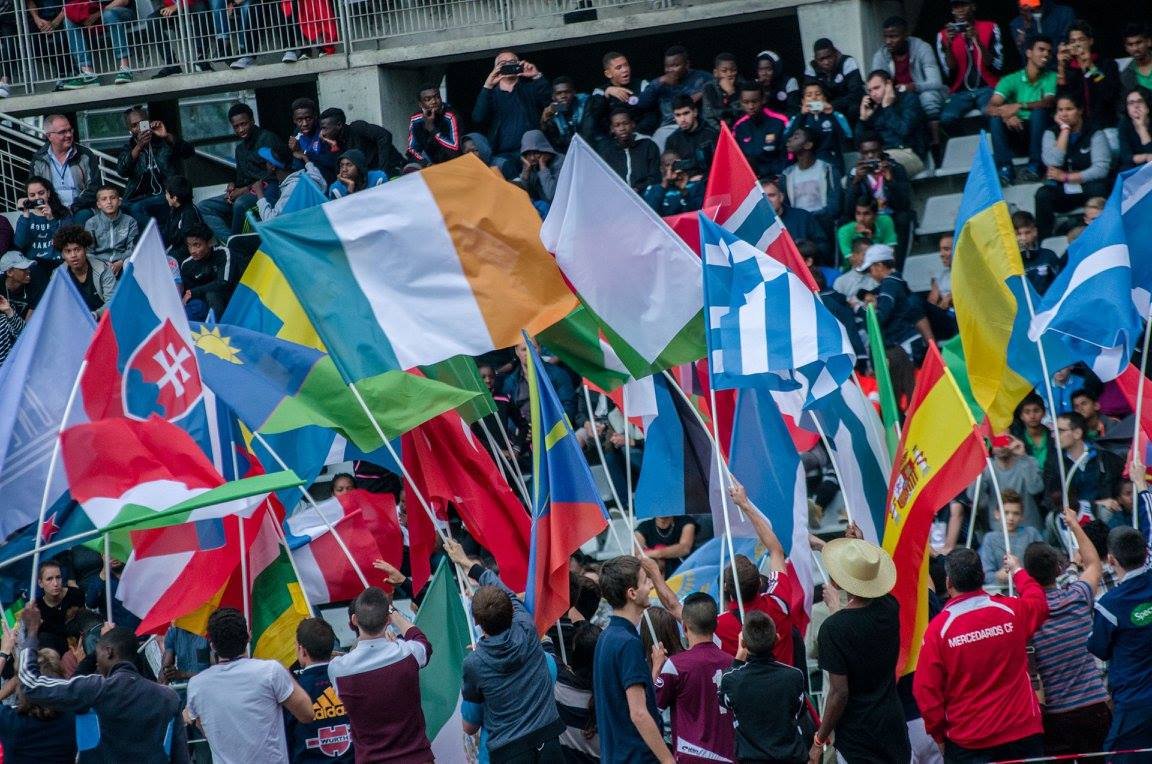 More than 70 countries represented in 2019
More than 70 countries were represented during the 5th edition of the Paris World Games in 2019. Each year, teams from all over the world come to participate in the largest sports event for young people in France.
We aim to be a meeting place where every one can share common values through sport, regardless of the size or history of one's nation.
Paris World Games since 2015
An incredible opening ceremony
At each edition, we carry out a grand opening ceremony which is open to all registered participants. Many Guests are present during this event, which takes place at the foot of the Eiffel Tower at the Emile Anthoine stadium.
An unforgettable day-off !
During the first days of the tournament, the organization plans one day-off for each of the accommodated teams. This day-off is set in order for all to better enjoy the city of light. Bateaux-mouches cruise, a day at Disneyland Park, a visit to Stade de France or a clinic with pro coaches in the sports you love, we have the activity you need at a preferential rate.
"A unique and impactful venture."
"What an incredible experience! My dream came true."
"This tournament is unforgettable! I will remember it all my life."