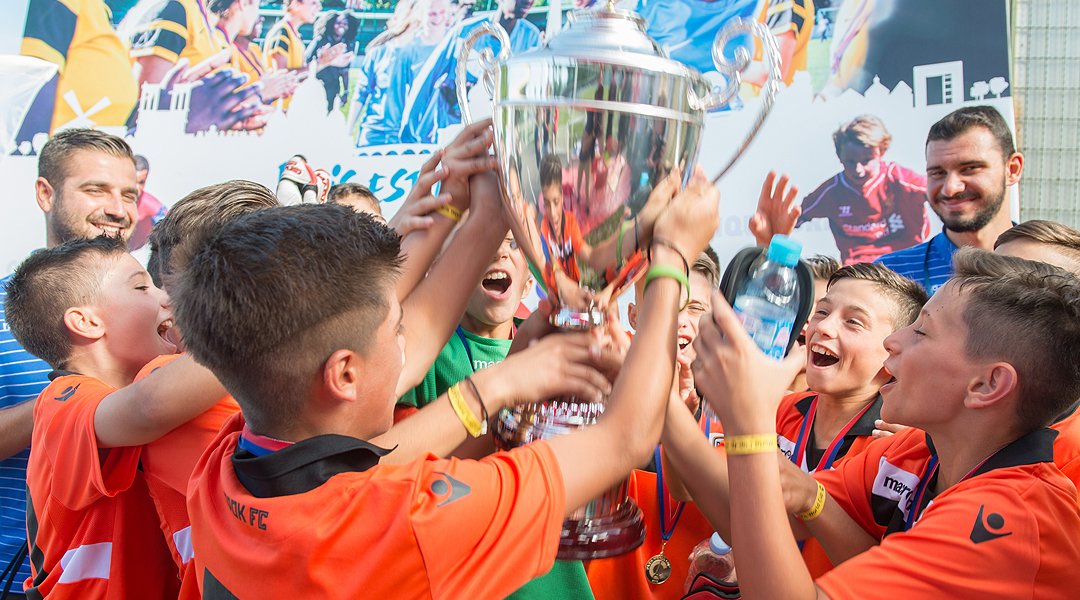 Accommodation
We offer accommodation packages to meet the expectations and budget of everyone. From Youth Hostel to 4 stars hotel, all of our options are available with preferential rates that take advantage of the scale of our event.
Meals
During the Paris World Games, each package comes with a certain number of meals. Breakfasts are served at the teams' accommodation, while lunches and dinners are taken at our university restaurant or restaurants depending on the offers chosen by the teams.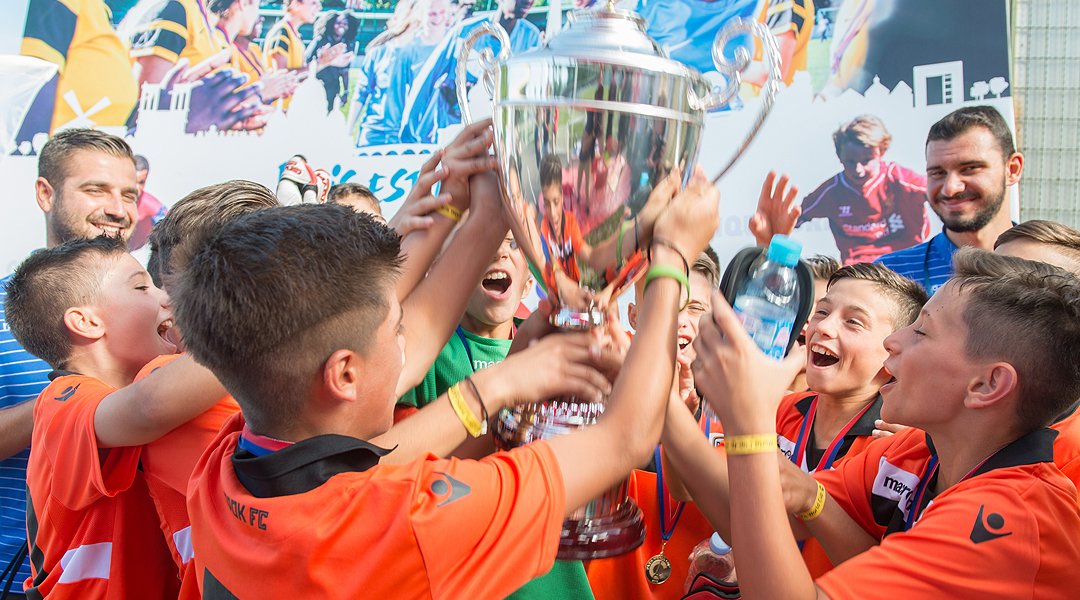 Transportation
During your stay in Paris, transportation is included in your package, if you have subscribed to a formula with accommodation during the duration of the tournament.
Cruise in Bateaux-Mouches on the Seine
During your stay in Paris, we propose to all the teams a fabulous cruise on the Seine on board a bateau-mouche.