For all young people from 10 to 19! 
The Paris World Games will start in...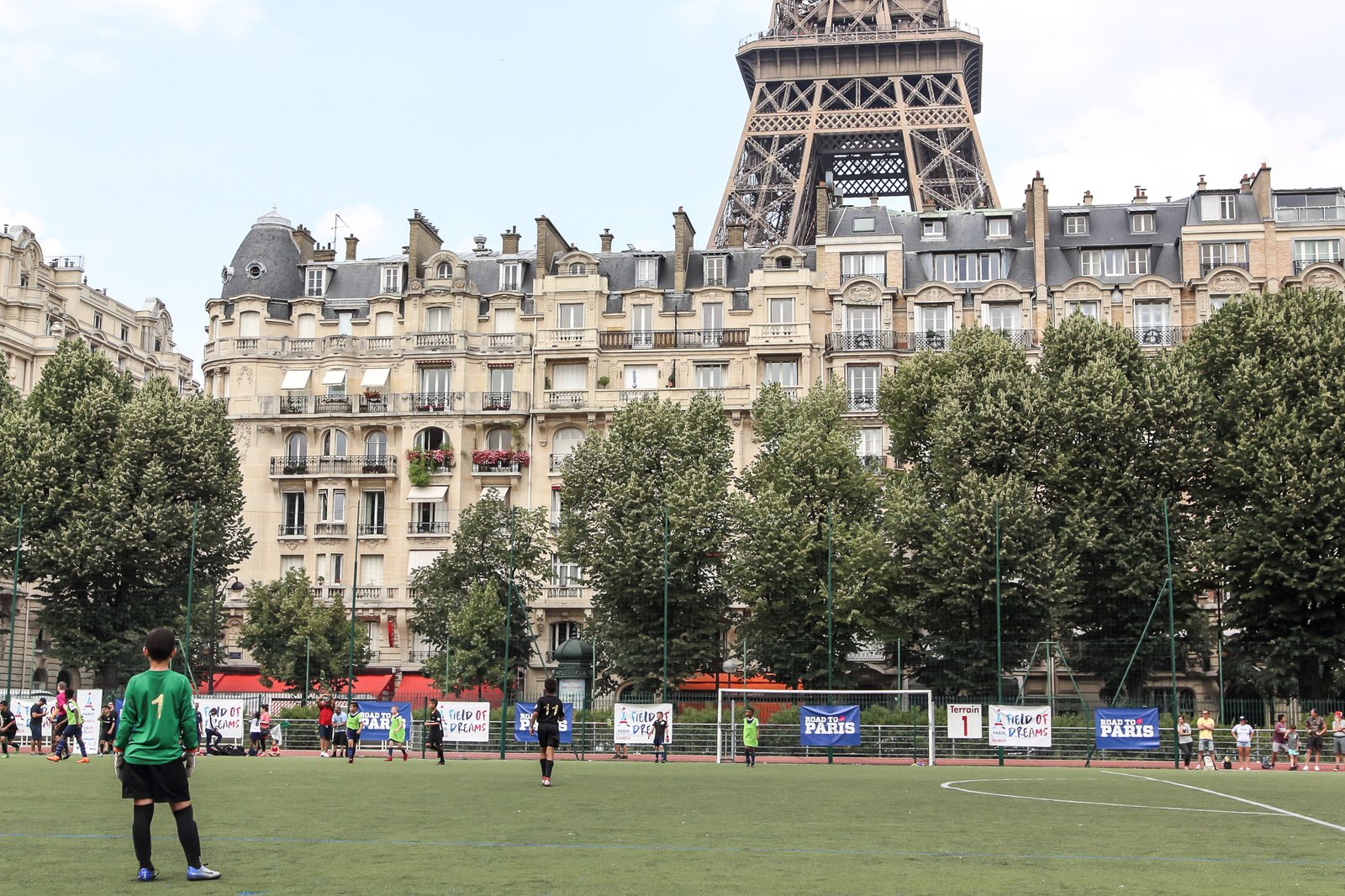 Paris World Games
Originally, the Paris World Games were the result of a project between enthusiasts, volunteers on the football fields for long seasons with the Pitray Olier Paris club. In this context, Christophe and François Claret de Fleurieu have participated each year in the biggest football tournament for young people in the world, the Gothia Cup in Sweden…
40 locations in Paris
The World Games in Paris are held on more than 40 fields in Paris. All of them are equipped with synthetic surfaces and have all the facilities to play soccer in the best conditions. To facilitate your travels, all are located in Paris intramuros and easily accessible by bus, metro or tramway. And for your pleasure, you can also follow in some of these stadiums other disciplines than yours...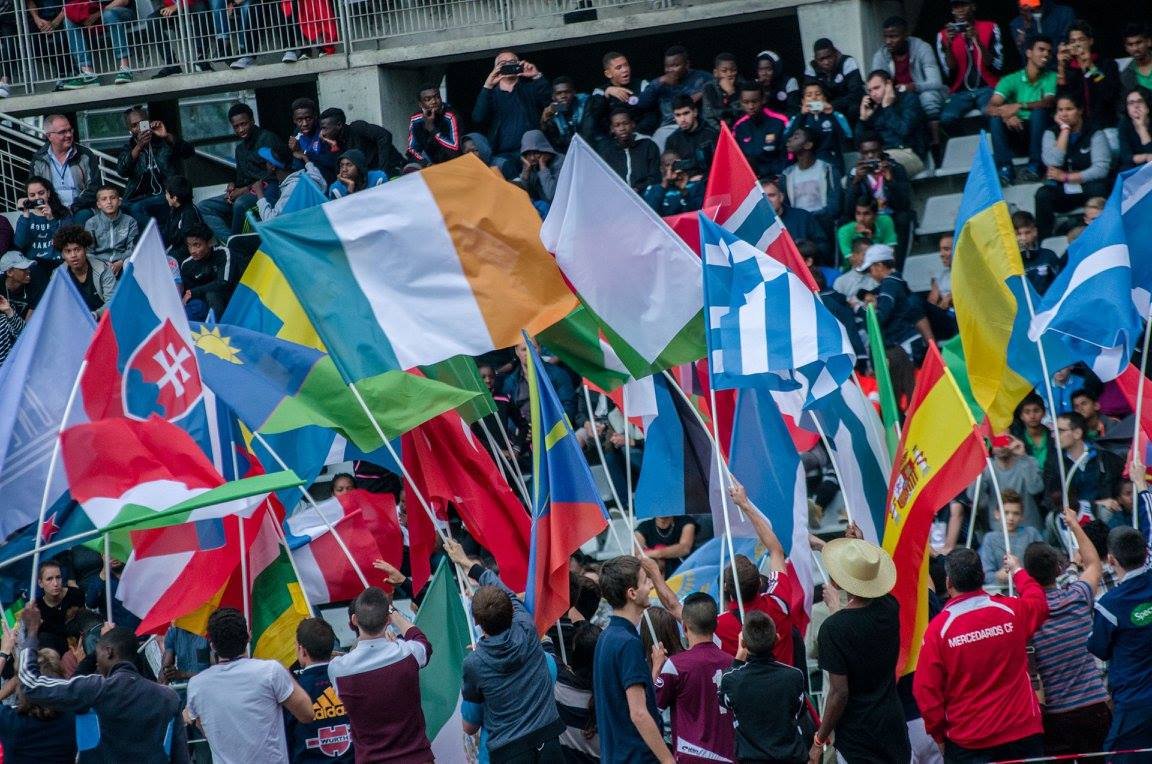 + than 70 countries represented in 2019
During the 6th edition of the Paris World Games in 2019, more than 70 countries were represented. Teams from all over the world come to compete in the biggest sports tournament for young people in France. Large and small nations meet to share common values around sport.
A tournament open to all !
The Paris World Games are open top all teams in the categories from 10 to 19 years old (see more, depending on the discipline). Above all, it is a great sports festival, bringing together thousands of young people from all over the world to take part in a unique event in the City of Light.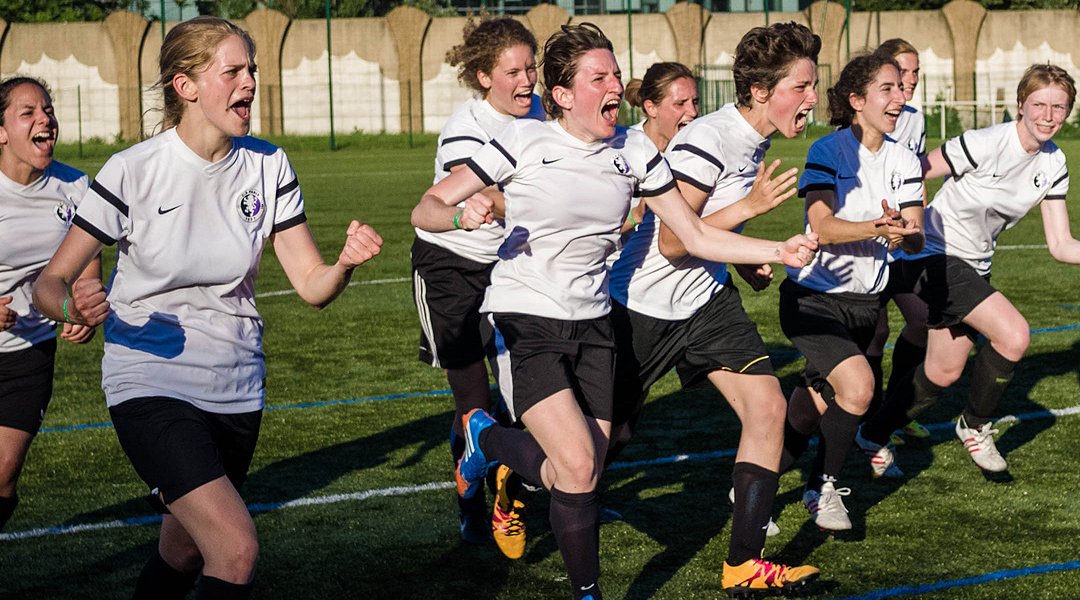 An incredible opening ceremony
At each edition, we carry out a grand opening ceremony which is open to all. Many Guests are present during this event, which takes place at the foot of the Eiffel Tower at the Emile Anthoine stadium.
An unforgettable day-off !
During the tournament, each team has the right to a day-off in order to be able to enjoy the city of light. Bateaux-mouches cruise, a day at Disneyland Park, a visit to Stade France, we have the activity you need at a preferential price.
"An event of exceptional scale."
"What an incredible experience! My dream came true."
"This tournament is unforgettable! I will remember it all my life."