For all young people from 10 to 19!
The Paris World Games will start in...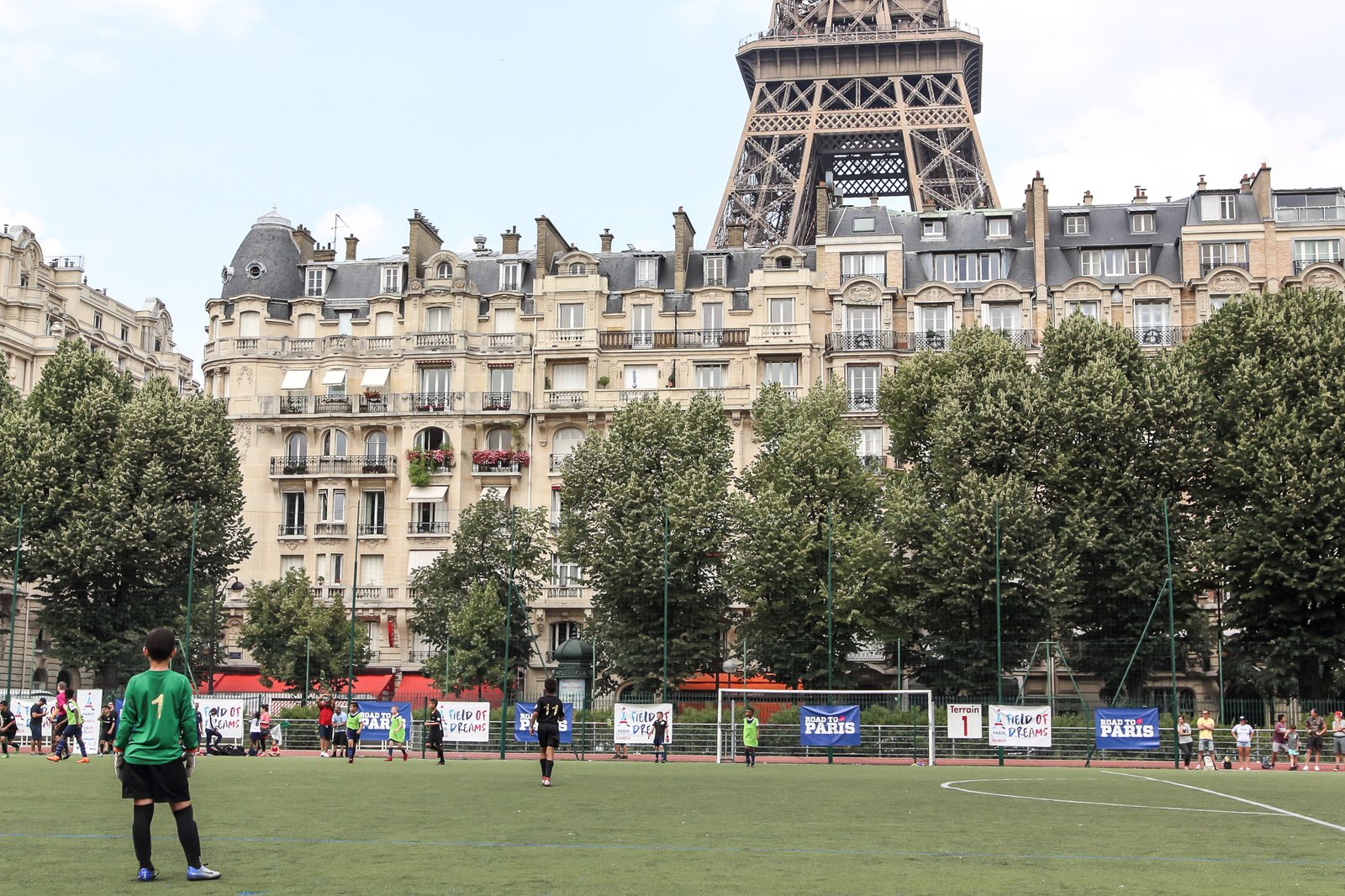 Paris World Games
The Paris World Games were originally the fruit of a project between enthusiasts who had been volunteering on football pitches for many seasons with the Pitray Olier Paris club. Each year, Christophe and François Claret de Fleurieu take part in the world's biggest youth football tournament, the Gothia Cup in Sweden…
40 venues in Paris
The Paris World Games take place on more than 40 pitches in Paris. All have synthetic surfaces and all the facilities you need to play football in the best possible conditions. To make it easier for you to get around, they're all located within the Paris inner suburbs and easily accessible by bus, metro or tram. And for your enjoyment, some of these stadiums are also available for other disciplines…
Paris World Games since 2015
An incredible opening ceremony
Every year, we organise a grand opening ceremony that's open to everyone. Get on board a bateau-mouche and cruise through Paris to the sound of music, and take advantage of this great celebration to represent your country and meet young sportsmen and women from all over the world.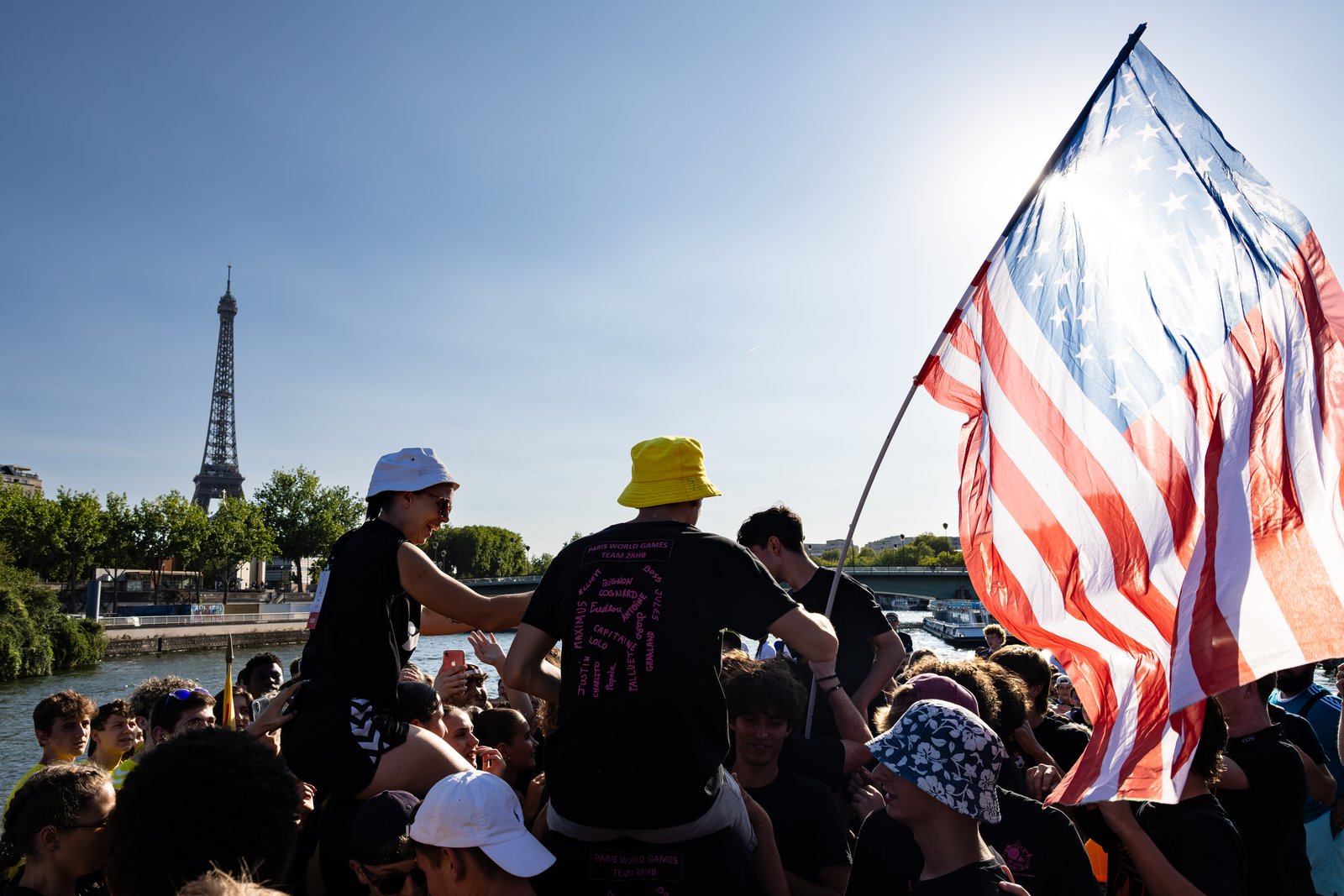 An unforgettable day-off !
During the first days of the tournament, the organization plans one day-off for each of the accommodated teams. This day-off is set in order for all to better enjoy the city of light. Bateaux-mouches cruise, a day at Disneyland Park, a visit to Stade de France or a clinic with pro coaches in the sports you love, we have the activity you need at a preferential rate.
"A unique and impactful venture."
"What an incredible experience! My dream came true."
"This tournament is unforgettable! I will remember it all my life."