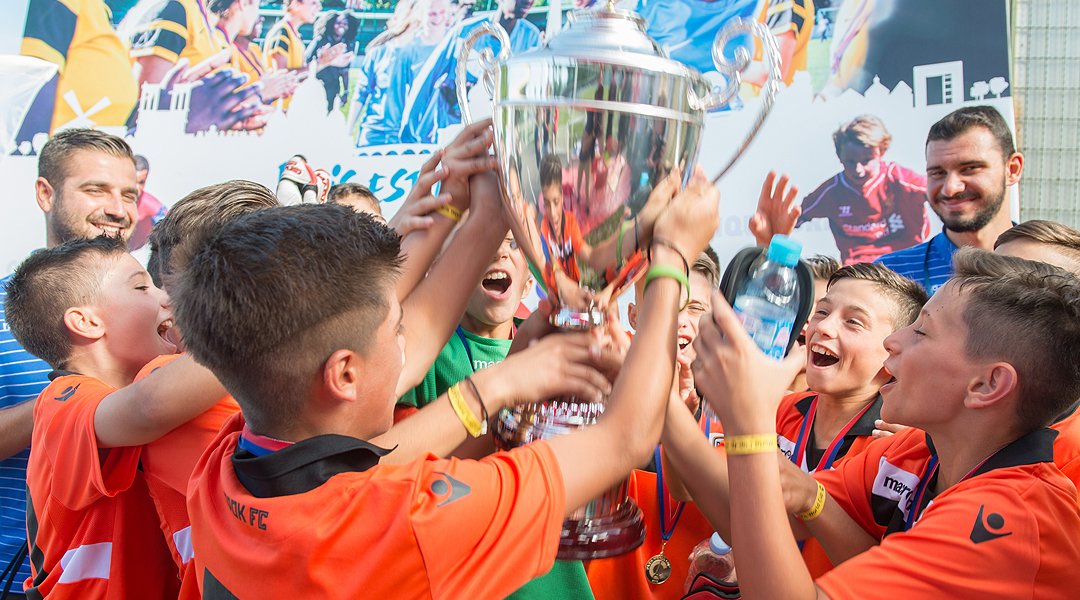 Our story
The Paris World Games were originally the fruit of a project between enthusiasts who had been volunteering on football pitches for many seasons with the Pitray Olier Paris club. Each year, Christophe and François Claret de Fleurieu take part in the world's biggest youth football tournament, the Gothia Cup in Sweden. As agents for major tournaments, they have also organised a tournament renowned for its sporting and organisational excellence, the PO Paris tournament, in parallel with their higher education studies.
The Paris World Games combine the experience of world sports games with the irresistible attraction that the city of Paris represents for young people from all over the world. Developed as part of the HEC Paris Incubator, as well as by chance meetings, the first edition of the tournament took place in 2015.
2024 will mark the 8th anniversary of the Paris World Games! To mark this occasion, the Paris World Games team would like to give young girls and boys from all over the world the opportunity to live out their dreams through sport.
Community of 130 countries
For almost 10 years, some 130 countries have taken part in the Paris World Games. This large community of sporting friends has grown along with the tournament and we are proud to be present in all 4 corners of the world.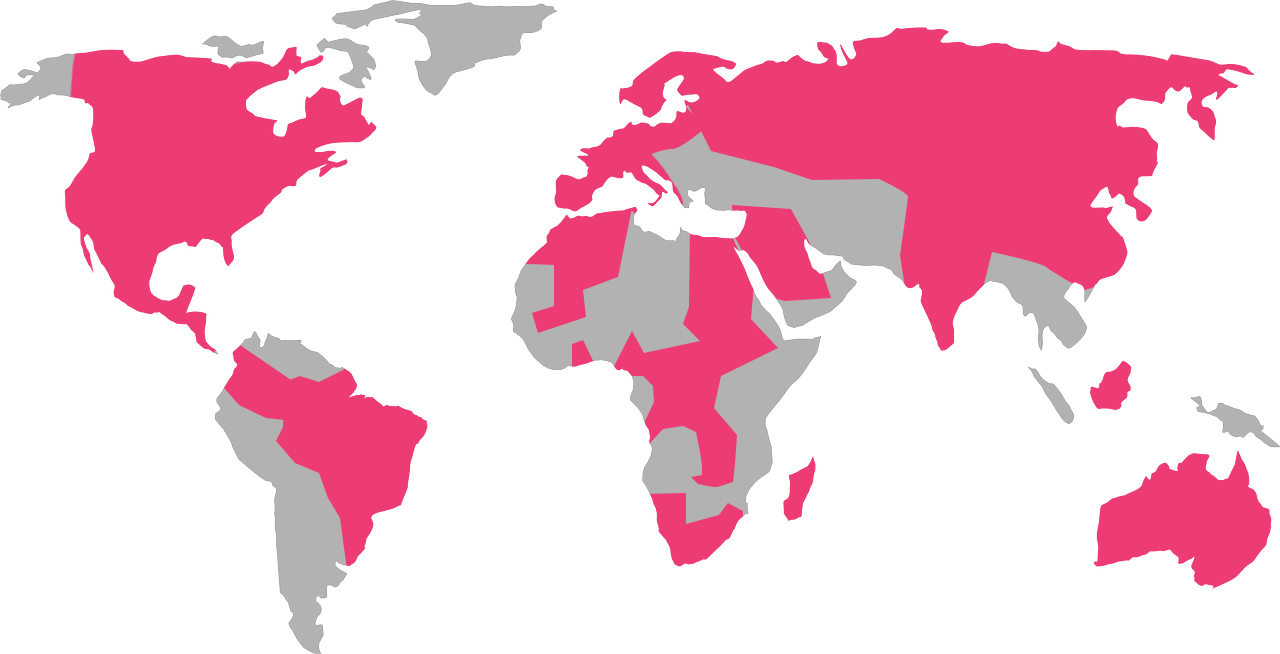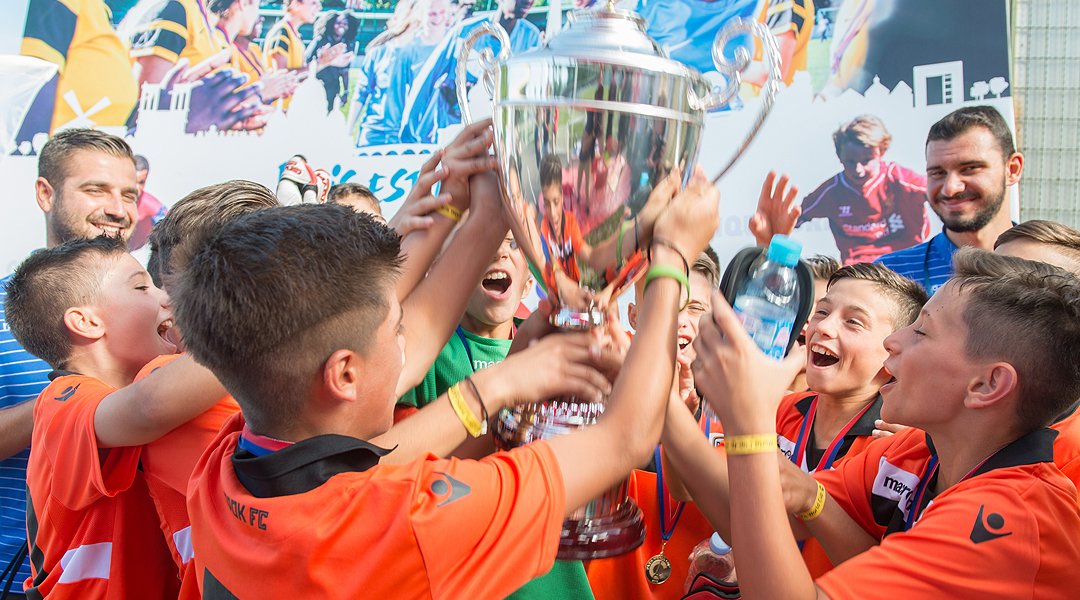 U15 - 2023
Le Mée Sports Basket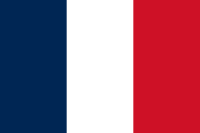 U17 - 2023
Championnet Sport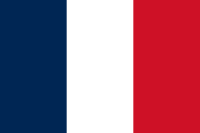 U13F - 2023
CTC Val de Bièvre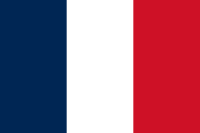 U18F - 2023
CS Meaux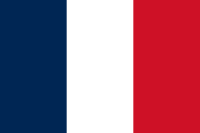 U10 - 2023
US Villejuif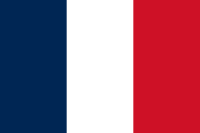 U11 - 2023
US Villejuif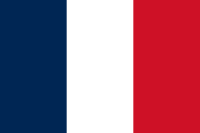 U12 - 2023
Mouloudia El Biar
U13 - 2023
DSPFC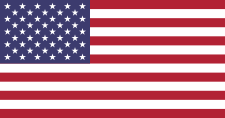 U14 - 2023
La Viena FC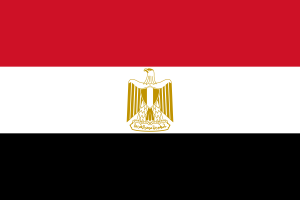 U15 - 2023
Paris 13 Atletico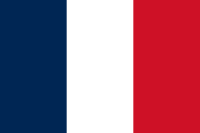 U17 - 2023
St. Charles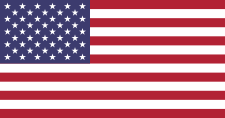 U20 - 2023
Montrouge FC 92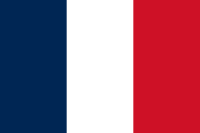 U14F - 2023
PSG Academy Vancouver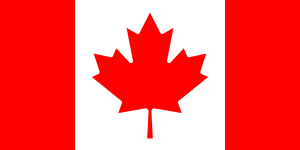 U15F - 2023
Mantes la Jolie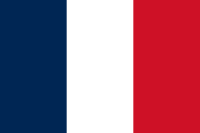 U18F - 2023
Bizkerre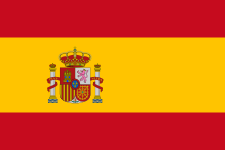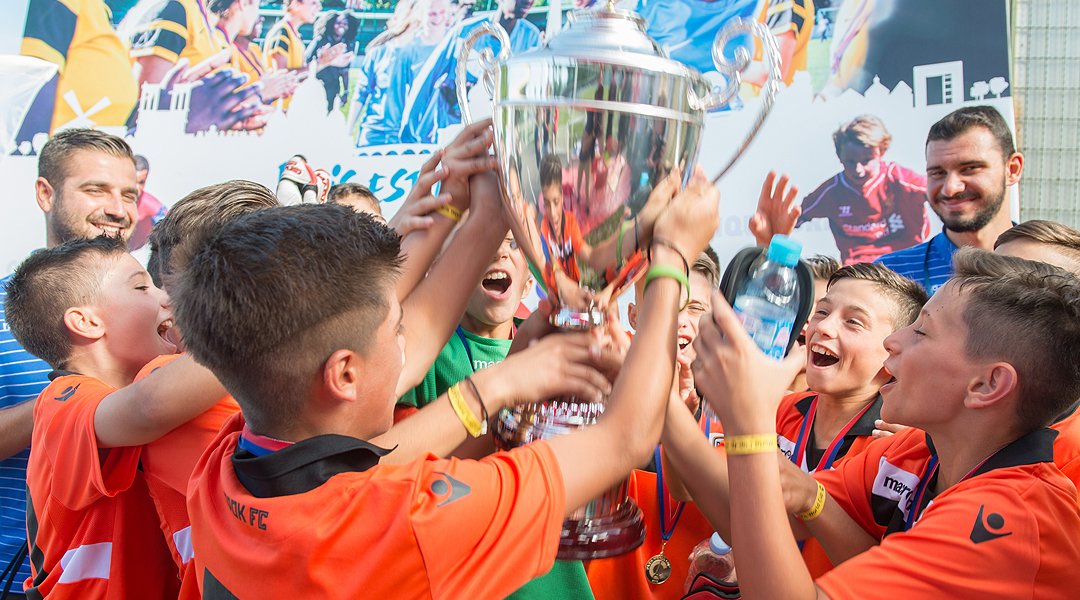 U14 - 2023
RK Smederevo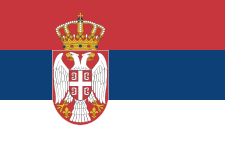 U16 - 2023
Olse Merksem Handball

U18 - 2023
Trappes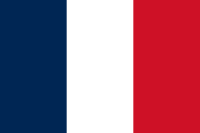 U14F - 2023
Zhonghe Elementary School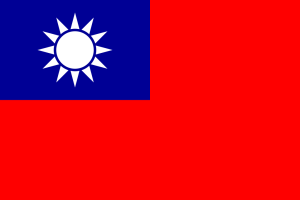 U16F - 2023
L'étoile de Morne à l'eau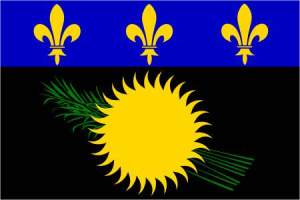 U18F - 2023
Tamponnaise Handball Filles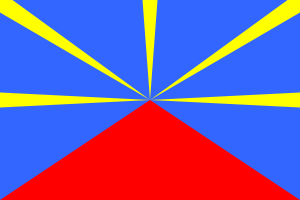 U14 - 2023
Haagsche Rugby Club

U16 - 2023
USO Massif Central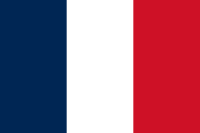 U19 - 2023
Antony Métro 92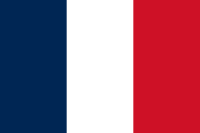 Seniors - 2023
7 Péchés Capitaux