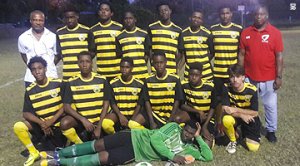 A club from Guadeloupe has signed up for the Paris World Games: AS Nénuphars.
They will take part in the U17 football tournament, and are motivated to proudly represent the French Antilles.
This is the first time that they participate, and we hope to see them again for the next editions!